Pastors Matt and Stephanie Gaines are life-long locals to Milton and have been in ministry together since they were teenagers. They married in 2005 and have held various ministerial positions in area churches over the last 20 years, gaining experience as kids, youth, young adults, associate and worship pastors, running bus ministries, and more. Early on in their ministry, the Gaines' felt a call to plant a new kind of church – one that focused less on programs and more on relationships; one that centered around an experience in the presence of the One True God. That urge really started to weigh on their hearts in 2016; that's when they began to study, prepare and plan to plant.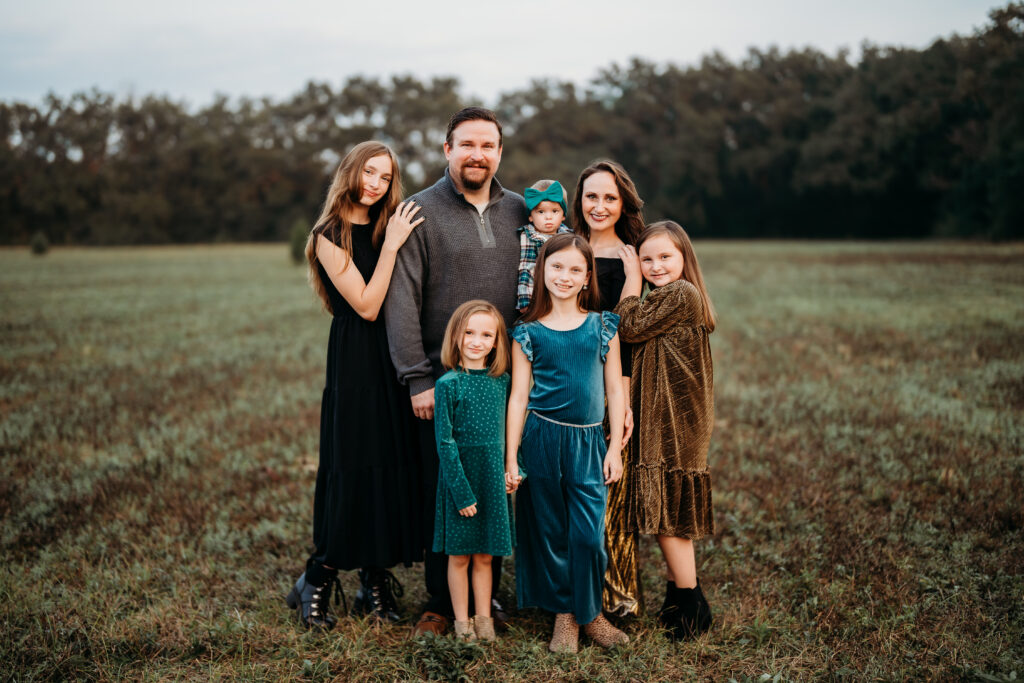 In 2020, after much prayer, fasting and preparation, Refuge Church became a reality.
It is our prayer that you find Refuge to be a family of believers; people who will rejoice with you on the mountaintop, but will also hold your hand in the valley.
We pray that you'll leave our services sure that you've encountered Jesus, as He is the only answer to all of life's questions.
We pray that you'll find healing and restoration here, and that all of the glory for that will be given to God.